Industries Served
Be Our Client!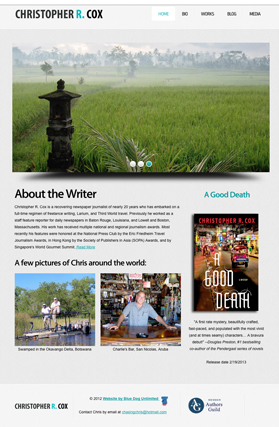 Christopher R. Cox is a recovering newspaper journalist of nearly 20 years who has embarked on a full-time regimen of freelance writing, Larium, and Third World travel. Previously he worked as a staff feature reporter for daily newspapers in Baton Rouge, Louisiana, and Lowell and Boston, Massachusetts. His work has received multiple national and regional journalism awards. Most recently his features were honored at the National Press Club by the Eric Friedheim Travel Journalism Awards, in Hong Kong by the Society of Publishers in Asia (SOPA) Awards, and by Singapore's World Gourmet Summit.
---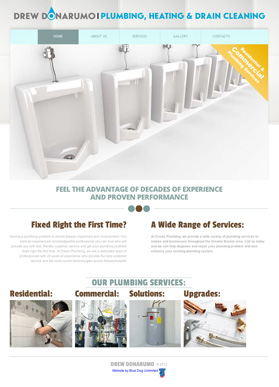 Plumber: Drew Donarumo Plumbing and Heating
At Drews Plumbing, they are a dedicated team of professionals with 28 years of experience who provide the best customer service and the most current technologies across Massachusetts!
---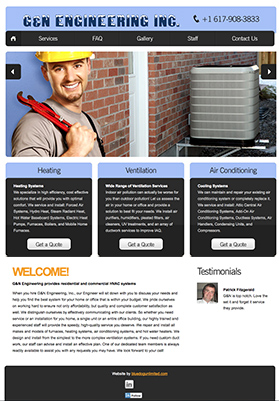 HVAC Services: G&N Engineering Inc.
G&N repairs and installs all makes and models of furnaces, heating systems, air conditioning systems, and hot water heaters. They design and install from the simplest to the more complex ventilation systems. If you need custom duct work, their staff can advise and install an effective plan.
Business card design in english and cantonese