More Website Templates @ TemplateMonster.com. April 16, 2012!
Who We Are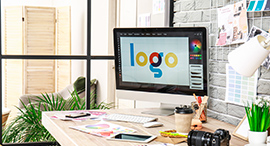 Practical, Affordable solutions
Blue Dog Unlimited was started when a small educational department needed a website to fit their modest budget. After having shopped around, I provided a scope that met their needs and fit their budget.
Since that initial project, I have targeted clients who have solid product and service offerings, need help organizing their message to the world, and understand that marketing is not a goal but a process that is a key part of their business plan.