Services
Website Design
Small Business &
Informational Website Services
Social Media
Marketing (SMO)
Website Maintenance
Brochure & Collateral Design
Magazine & Catalog Design
Print Advertising & Media Buying
Promotion & Trade Show Graphics
Print Management
Video Production
Photography
Image Editing
Computer Training
Remote Support Services
Our services are right sized for your business
We believe in suggesting and implementing practical solutions.
Many business owners are told that they need "the latest and the greatest" technology or solution available, yet few are provided with a return on investment or a simple business driver for those services. We pride ourselves in having that discussion with our clients. We ask, "what are your expectations?", and "what will indicate success to you."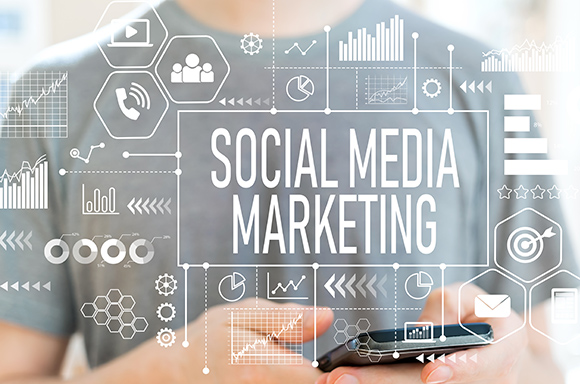 Our Main Services Overview

Unique graphic design delivers your message and drives potential clients to your door step. Whether it is a monthly newsletter, an eye popping postcard, or a sale poster for your store front, getting your products presented right makes all the difference.

Nowadays, more and more business owners have websites. For those that don't have websites, the process is simple and affordable. We can take you from picking your domain all the way through launch. For those that do have their own websites, we can suggest changes that can tailor your online presence to your product and service offering.

Social Media Optimization (SMO) is playing a larger roll in online strategy and success. Business owners are seeing greater results from using social components like Facebook to their online marketing strategies. Social media can come in many forms like adding sharing buttons to your website as well as RSS feeds, user ratings, news, polling tools, communities and even images and videos can have a big impact on getting people to your doorstep. Add in some promotional activities, which include blogging and blog commenting, participation in social groups and posting status updates and your web presence will take off.

Photography & Image Editing Services
Getting sharp and vibrant images for your marketing material can be the difference between looking professional or not. Getting these images doesn't need to be expensive either. We can provide you with a range of photos that are print or online ready. Have your own photos? Our Photoshop experts can touch up your photos right away to get the most out of your exsting pictures.

With super crisp video tools at the consumers finger tips, the growth of video in business advertising has been exponential. We can use our professional video production tools to take the videos you've shot and create an exciting a message for your consumers.